Environmental Policy
Realizing that our business can have an impact on the environment, we have initiated various projects in 2008 to reduce the environmental risks.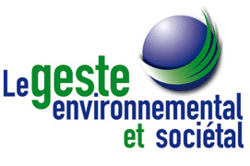 Accompanied in the process by « Le geste environnemental ». We have allowed everyone to invest as an active member of a responsible company..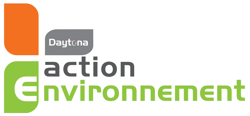 Train – Inform – Respond
All of our employees take the task of delivering our environmental policy to heart.
Engagement
Energy
Transport
Recycling
Impression
Suppliers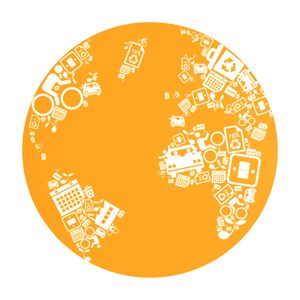 We are all stakeholders of our future and are aware of our activities' environmental impact. Daytona is committed to finding the best daily practices aimed at reducing costs, optimizing our resources and organizing our work in an efficient and respectful manner.
Since 2012, in partnership with Antelope, we plant a tree every year to remember our commitments.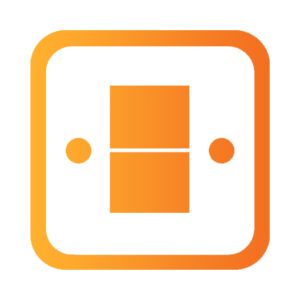 We assure that all of our hardware is followed closely. Today, everyone keeps energy in mind throughout their daily life. For example, turning off the lights when not in need. Each workstation is equipped with a plug to cut the power before leaving the office. Special lighting was installed with sensors and timers in our common areas. The office has been optimized to not disturb our daily teams while remaining "Green".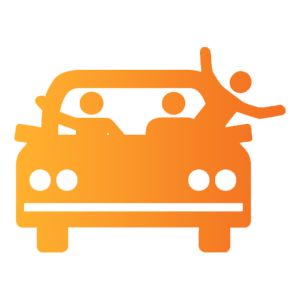 Our offices have been chosen to allow easy access by public transport and public bicycle stations. We try to limit the use of the car. We encourage carpooling during lunch breaks.
A guide to "ecological and economical driving" is given to each new employee receiving a Daytona car.
For job interviews and weekly team meetings, we use audio or video conferencing to reduce the impact of travel when possible.
For operations situated in the city center, we create pedestrian teams or teams on two wheels. These operations create the link between economy, ecology, and efficiency.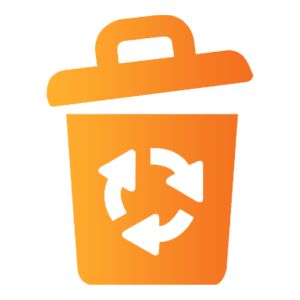 We started sorting our recycling efforts in 2008 at Daytona. We recycle nearly 65% of our waste, whether it be plastic, aluminum, paper, cardboard, DEE, or batteries.
We make most of our supplies purchases focused on reducing pollution and increasing recycling. Our laptops are refurbished and reconstructed into new PCs, and the other parts head out to recycling. Our old phones and devices are also sent to the center for a second life.
We respect the commitment of our supplier Reprographic Recycling CONIBI with all our toners and ink cartridges.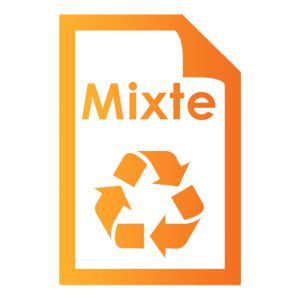 We set our default prints on recto-verso, black and white and only print when absolutely necessary. When only printing on one side, we use the back page as scrap paper.
All our paper, notebooks, and envelopes are approved under the labels approved and certified environmentally friendly.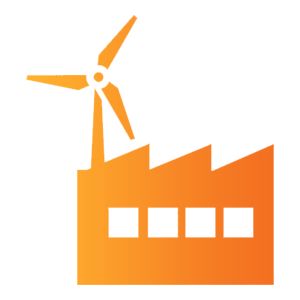 When selecting supplies, we encourage those that are environmentally friendly highlighting recycling efforts.
Based on this principle, we give an advantage to suppliers in line with our environmental policy.